Crawl Space Waterproofing & Crawl Space Conditioning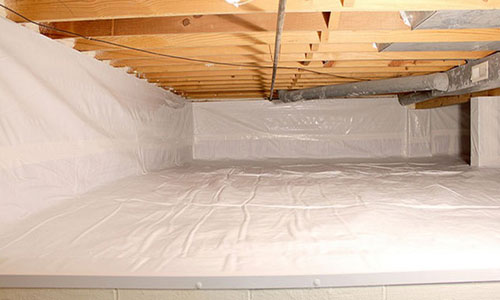 Crawlspace Waterproofing is especially important in Louisville and the surrounding areas because it's one of the worst areas in the country for allergens. You can reduce allergens in your home by keeping air in your crawl space clean and dry. We can provide you with the proper products and services for exceptional and reliable crawl space repair and conditioning. Crawl space encapsulation is an effective solution which creates a clean, dry crawl space and results in healthier indoor air quality.
Most property owners are not pleased with their crawl space environment. A lot of crawl spaces are moldy, foul-smelling spaces that property owners steer clear of at all costs. Many of them flood, and they are frequently filled with debris left over from when the home was constructed. In much more extreme instances, they can be rotting structures with rodents, animals, and other pests living inside.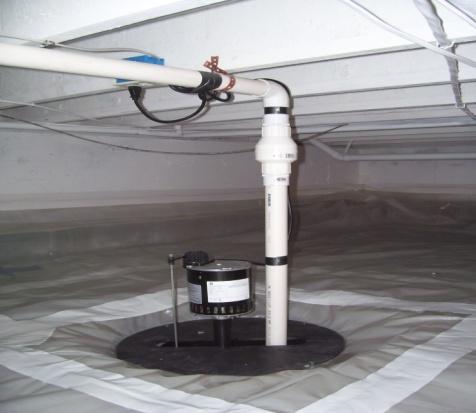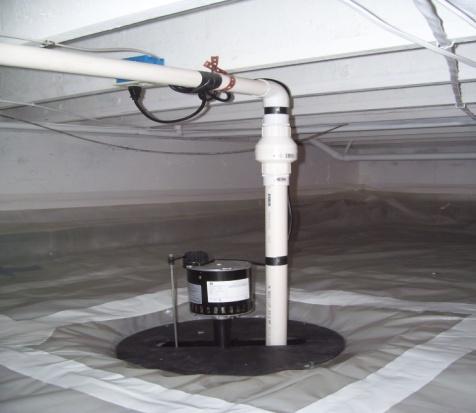 Crawl Space Waterproofing & Repair Jobs
Vapor Barrier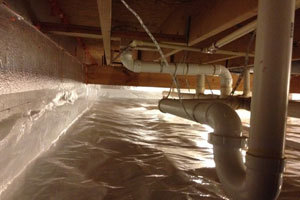 Waterproofing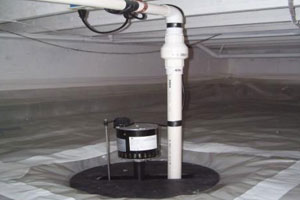 Sump Pumps
Some of the many benefits of hiring Aqua Lock for crawlspace waterproofing and reconditioning include:
Odor reduction in the crawl space as well as the entire home
Many moisture issues within the home solved
Increased storage space, 85% of buyers look for storage space when buying a new house
Healthier air with less airborne mold
Increased property value because your beautiful crawl space will be a clean area for storage
Eliminates black mold and moisture from within the crawl space.
Greatly improves indoor air quality within the crawl space and throughout the entire home
Reduces the number one source for entry of radon gas into the home
Protects against allergens dust mites throughout the entire home
Seals out most bugs, spiders, rodents and termites from the crawl space
Insulates the crawl space and reduces energy costs. Many times crawl space repairs will pay for themselves within the first 12 months
Protects the structure of the home from dry rot and termites
No more crawl space musty smells from moisture and mold