Mold Removal, Remediation, and Restoration Services
Mold Can Be A Health Hazard!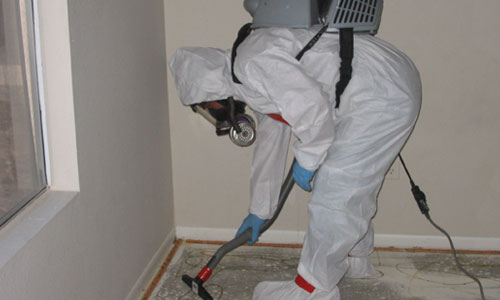 Mold Related Symptoms:
ALLERGIES
HYPERSENSITIVITY PNEUMONITIS
ASTHMA
Aqua Lock is EPA-approved and certified for mold removal and mold remediation. Having solved countless amounts of indoor mold problems, Aqua Lock has the experience you need to prevent the growth of mold. A mold problem should be fixed quickly because mold carries certain health risks and can have a negative effect on the air quality and the structure of your home.
If you have a mold growth problem call Aqua Lock today! Mold can cause significant health and safety concerns. Aqua Lock will eliminate any mold and remove any contaminated materials as necessary to restore your property. Certified Mold Inspector CMI 79130. Remediation Contractor CMRC 79808.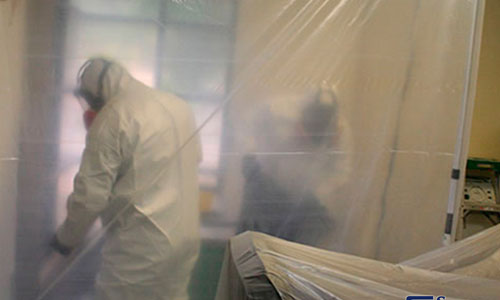 What is Mold?
Molds are considered ubiquitous, mold spores are commonly found in household and workplace dust. When mold is found in large quantities it can be a serious health hazard to humans. Mold can potentially cause allergic reactions and respiratory problems. Click here to learn more about mold from wikipedia.
How Does Mold Get Into The Air?
Molds can enter into the air in thousands of various species. Some molds are much more potent than others and most mold is visible. However, what can we do about the mold that we are able to not see? It isn't sufficient to merely eliminate visible mold and treat or remove those surfaces. Usually, we not only treat the mold infested area, we must also treat the air in the building as well. Why? Because mold, when disturbed, travels through the air, contaminating the entire environment. When mold is disturbed and removed from surfaces, it will always become airborne, often causing the inhabitants to become ill or show mold related symptoms like asthma. Fortunately, our mold remediators can test the air in the building throughout the inspection process, to determine whether the air has become contaminated and if so, to what extent.
As soon as these airborne tests are evaluated, we can eliminate the mold that is in the air by use of a commercial air scrubber. These machines eliminate airborne contamination as small as 0.3 microns by drawing in the air inside a building and discharging it outdoors.
The air scrubbers run for a varied length of time depending on the size of the rooms and the quantity of mold in the air. When the source of the mold damage is repaired, the visible mold is removed from the air, the mold remediation procedure is now complete.
What Is Included In Your Mold Removal Services?
Mold testing
Mold removal cleaner/cleaners
Removal of mold
Mold spore removal
Mold inspection
Mold removal treatment
Safe mold removal